Skip to Main Content
It looks like you're using Internet Explorer 11 or older. This website works best with modern browsers such as the latest versions of Chrome, Firefox, Safari, and Edge. If you continue with this browser, you may see unexpected results.
Your Assignment
This assignment is due on April 27.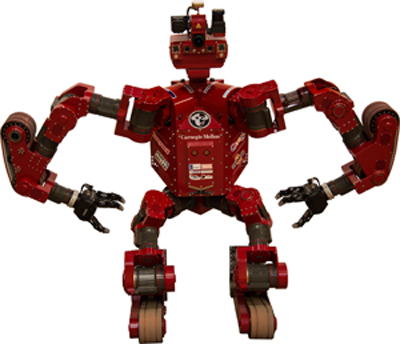 If you need additional help finding resources on your topic, please don't hesitate to contact Jamie and set up an individual research consultation.
Literary Criticism and Book Reviews
These resources will help you to find both scholarly literary critiques and book reviews from popular (non-scholarly) sources.
WISE Search

Search for author's name or the title of the work by SUBJECT to find information ABOUT your author or work.
MLA Citation Style Guides
The following resources provide excellent examples and tutorial on the MLA citation style if you need a refresher.